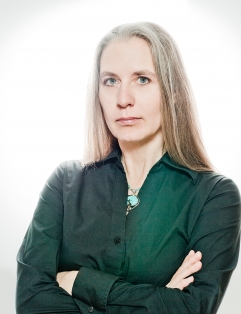 Miriam Delicado
Founder, Board Member and Executive Director
As visionary Founder and Executive Director, Miriam Delicado has direct responsibility for the development, implementation, monitoring, and evaluation of TGG's strategic organizational plan.
As a social entrepreneur, Ms. Delicado has dedicated her time, energy, and resources to encourage positive change and life balance around the world. Over the past decade her primary advocacy has been to focus on the preservation of indigenous traditions, natural resources and ecosystems. She is also a large supporter of alternative energy research, ancient wisdom and sustainable living.
As an accomplished freelance writer and published author, inspirational speaker, she donates her expertise to a variety of traditional indigenous communities around the world.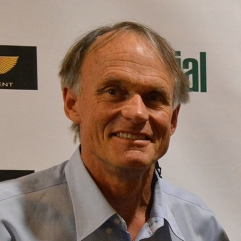 Michael McOmber
Founding Board Member and President
Michael had been associated with non profit organizations beginning in 1971, when he worked at a center for counseling the underprivileged, in addition to working with the Joan Baez Institute for Non-Violence.
He also is currently on the board of the The Veggie Van Organization, a non profit alternative energy, advocacy and educational group, in Santa Monica, California. The Veggie Van organization produced a Sundance award winning documentary film; FUEL.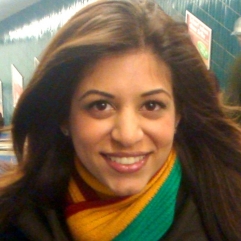 Neena Dolwani
Founding Board Member and Secretary
Ms. Dolwani graduated from the University of California in Irvine, with degrees in Political Science & International Business, and became certified through research in Middle East affairs.
Passionate about the ideas of natural health and how they can lead to cures of chronic diseases, Neena now works in the organic food industry and promotes healthy living awareness to all those who cross her path.