Solar Power is it the future?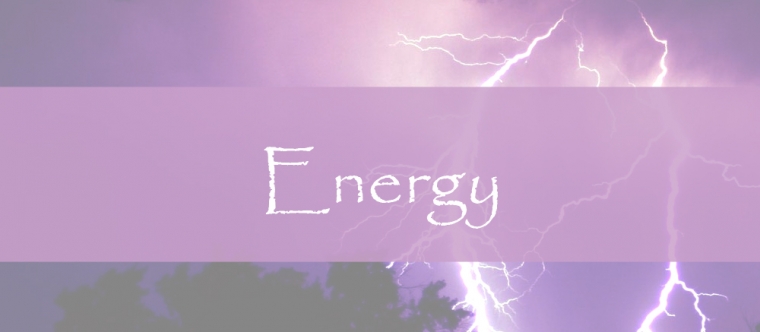 One of the best ways that the average homeowner can make a difference to the environment is to become less dependent on fossil fuels for energy needs. Solar power is a great way to achieve this independence.
1. What is Solar Power and What are its Benefits?
Solar power is the process by which energy from the sun is converted into electricity using solar panels, also called photovoltaic panels. These panels power your home with sunlight rather than with fossil-based electricity, which has a large environmental impact.
Apart from improved environmental health, solar power is also a good economic decision. The price of installation has dropped dramatically in the past 25 years, and now you will generally pay between $10,000 and $30,000 dollars for a typical home. However, the federal government is offering a tax credit of up to 30% of the installation costs if installed before the end of 2016 and with reduced energy bills, the average system will pay for itself in approximately 20 years.
2. Are Permits Required for Installation and is Installation Legal?
Regulations of solar power installations will vary from one area to the next. Generally, though, either building permits or electrical permits (or both) will be required. Most often, the contractor who is installing your system will get these permits, then add the cost to your total bill.
Some people are worried because there have been movements to illegals or halt solar power system installations, but so far none have been successful. For instance, Hawaii recently rejected a proposed ban on new solar installation proposed by none other than the state's largest utility company, Hawaii Electric Company.
3. What Progress are Countries Outside the US Making on Solar Power?
All over the world, both developed and developing nations are making progress towards a solar-powered future.
Ghana has a project to produce 15.5 megawatts of solar-powered electricity. This will be the largest solar-powered utility in Africa
Japan has gone from 2.5 to 7.5 gigawatts of solar-powered electricity in the last year and a half
Chile is leading South America in solar-powered energy with projects that will produce 400 megawatts of electricity
Germany is one of the leading European producers of solar-powered energy, representing around 5% of its total electricity.
Nonprofit Aid for Africa has distributed solar-powered stoves in Tanzania and cut down the use of wood by half to help preserve that country's forests.
So find out more about solar power today and be a part of a future which is healthier for you and our planet.
References
Alternative Energy News
Forbes Magazine
Solar Estimate
Inside Climate News
Aid for Africa
Informed Comment Magazine
by The Great Gathering
Copyright The Great Gathering 2014©
Thank you for your support.