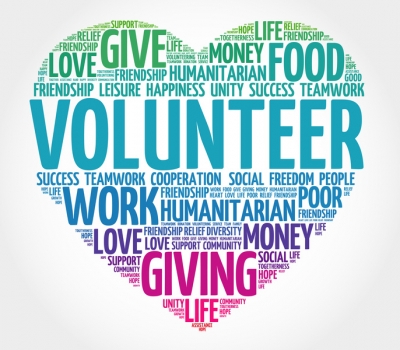 Join us in being the change!
We are looking for dedicated volunteers to fill a wide variety of positions.
If your interested in joining our team, we want to hear from you!
We encourage you to take your time in reviewing the list of positions provided in the submission form; choosing one or more position that best describes how you would like to contribute.
There is space provided at the bottom of the application where you may send us a message or attach your resume or CV.
Thank you for sharing your talents and expertise with The Great Gathering. We are always looking for talent.