Ethical Shopping for the Home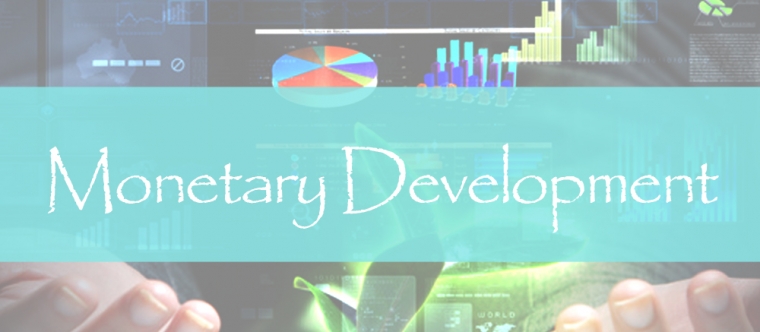 Most people are aware nowadays about ethical food shopping. Buying organic, local foods that have been sustainably grown or raised is important for the environment, animal welfare, the health of the soil and ultimately for human health. What many people are not aware of, though, is that they can also make a difference by shopping ethically for other products around the home.
Where You Buy
Buy Locally
Most people think about food when they hear this phrase, but buying other local products can also help support the economy of your own community and encourage small businesses. Even better, it cuts down on the use of fossil fuels needed to transport products thousands of miles from where they were made to where they are purchased. Look around and see what products are being locally produced — you might find that you can purchase furniture, bedding, soaps and cleaning products, for instance, that have been manufactured nearby.
Buy Nationally
It is not possible to buy everything locally, depending on where you live. When you are having to buy national brands, then, look for Made in the USA labels. You can also do your research on the Internet and find out which companies make a point of making and selling their goods right here in America. When you buy such products, you know that you are supporting companies that live up to the workplace safety and environmental standards set by the government and thE states, and not a company that has outsourced its work to countries that do not have such regulations.
Buy Fair Trade
It is ok to buy internationally, too — just be sure to look for the Fair Trade label. When you buy a product that is Fair Trade certified, you know that the company who you are buying from has paid the farmer or artisan in a developing country a fair and living wage, whether that be for a bag of coffee, a handmade skirt or crafted soaps. Fair Trade purchasing can go a long way to ending poverty in some of the poorest nations on Earth.
What You Buy
Buy Used
In most cities and small towns, there are usually a wealth of used goods stores, selling clothing, furniture and other products for the home. Buying secondhand is definitely "green" as you are not using natural resources to make new products. What's even better is that oftentimes, these secondhand shops will be in aid to raise money for local causes. Hospitals will often have auxiliary thrifts shops; the Humane Society, children's advocacy centers and battered women's shelters also frequently have such stores. When you shop in these places, you are not only being kinder to the environment, you are helping provide resources to people in your own community who need it the most.
Buy Green
Be sure to make choices for the home that will reflect the importance you put on the environment. For instance, phosphate-free and all-natural household cleaners that do not contribute to water pollution, energy- and water-saving appliances, furniture made from sustainably-harvested wood, are all ways to give your support the companies who are trying to do business in an eco-friendly manner.
These are all ways in which you can be an ethical shopper and invest your money in businesses and products that you can feel good about and that make both human rights and environmental integrity a priority.
by The Great Gathering
Copyright The Great Gathering 2014©
Thank you for your support.